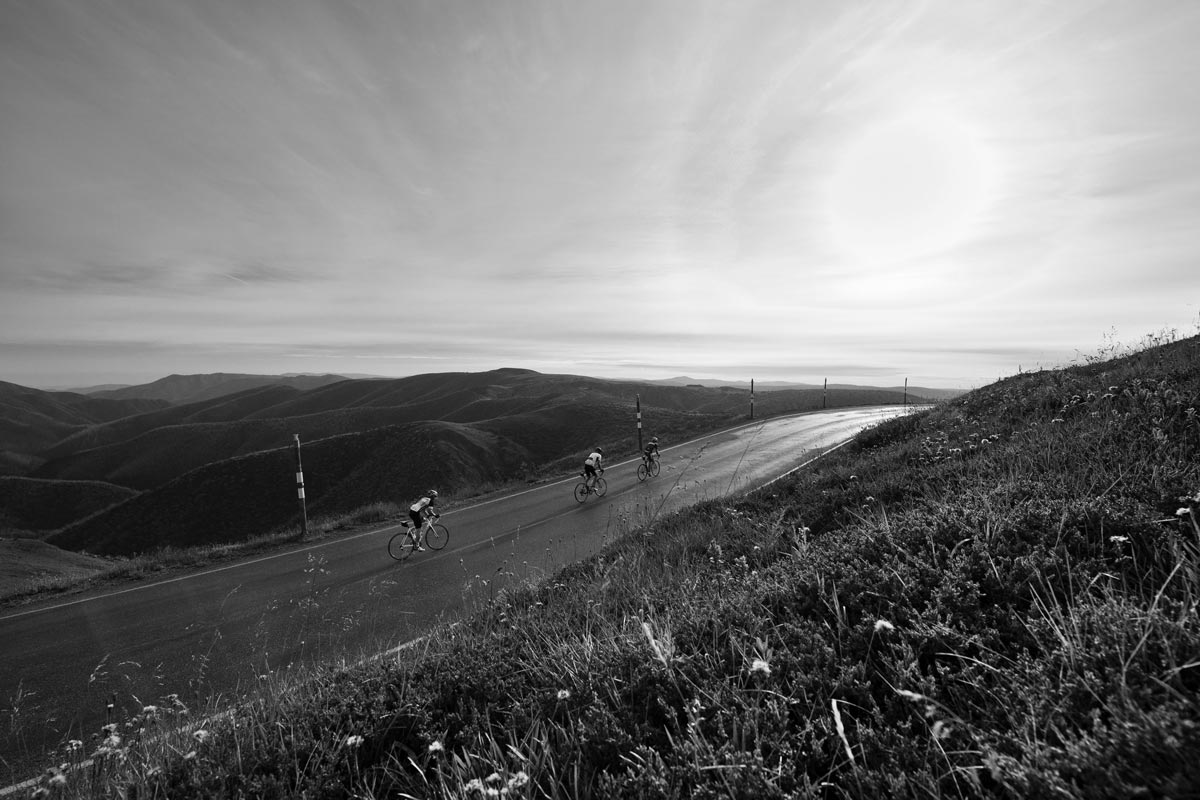 why a hcwcf?
The HCWCF is a celebration of women's cycling aiming to bring women together to ride, eat, drink and party in Victoria's beautiful high country, the premier cycling destination in Victoria.
The concept is a natural extension of 7 Peaks 100 Women's Stories - aiming to share and unify the powerful voice of female cyclists through showcasing 100 authentic female rider stories. The HCWCF aims to inspire, encourage and support more women to ride and to experience the beauty of Victoria's Alpine region by bike.
After a hugely successful sell-out HCWCF in 2018 - it's back again for 2019 with a few tweaks and improvements following the wonderful feedback we received last year!
In 2019 the HCWCF is proudly supporting Ovarian Cancer Australia who have come on board as our Community Fundraising Partner. We think this is a perfect fit for the HCWCF and are proud to support a great cause.
The concept was developed by Clare and Michelle, two women with a passion for sharing their cycling experiences and bringing cyclists, and in particular women, together to ride.
Michelle Armstrong lives and breathes cycling and outdoor adventure, based out of Wangarattta - the HCWCF is in her backyard. Clare Holdsworth is based in Melbourne, organises cycle tours in north east Vic, she helped develop the 100 Women's Cycling Stories project. Together Clare and Michelle are working with government and passionate local partners to deliver the second HCWCF.
Visit Victoria has supported this event by providing funding assistance through the Regional Events Fund.
Regional Roads Victoria are supporting the High Country Women's Cycling Festival 2019.