**2019 program tbc**
friday 20 april
5:30 - 9pm @ BRIGHT BREWERY (incl. in Festival Pass)
Enjoy a welcome drink; collect musettes with goodies/ info pack; chat to local riders re 7 Peaks cycling tips and other ride options.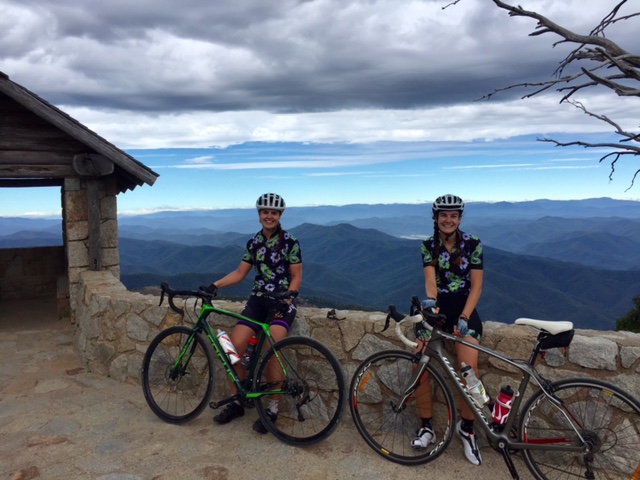 7:30AM - GRAND DEPART (incl in Festival Pass)
Conquer Mt Buffalo from Bright! We meet at the Brewery to roll out together along the Ovens Valley to the park entry toll-booth, where the true climbing begins to Mt Buffalo chalet. We return via the same route for a total ride distance of 72kms.
We will provide ride leaders, traffic management and safety protocols to ensure a safe, exhilarating and enjoyable experience for all riders. We have a halfway turnaround option for those after a shorter ride.
The ambience will be social and supportive for this challenging ride - a great opportunity for those new to climbing in the mountains to give it a go amongst friends!
1PM - PUNKAH PUB (incl. in Festival Pass)
Celebrate your ride achievements at the post ride Lycra Lunch Party at Punkah Pub. Lunch is included in your Festival Pass as well as great prizes for best 'lycra fashions' on the field and more...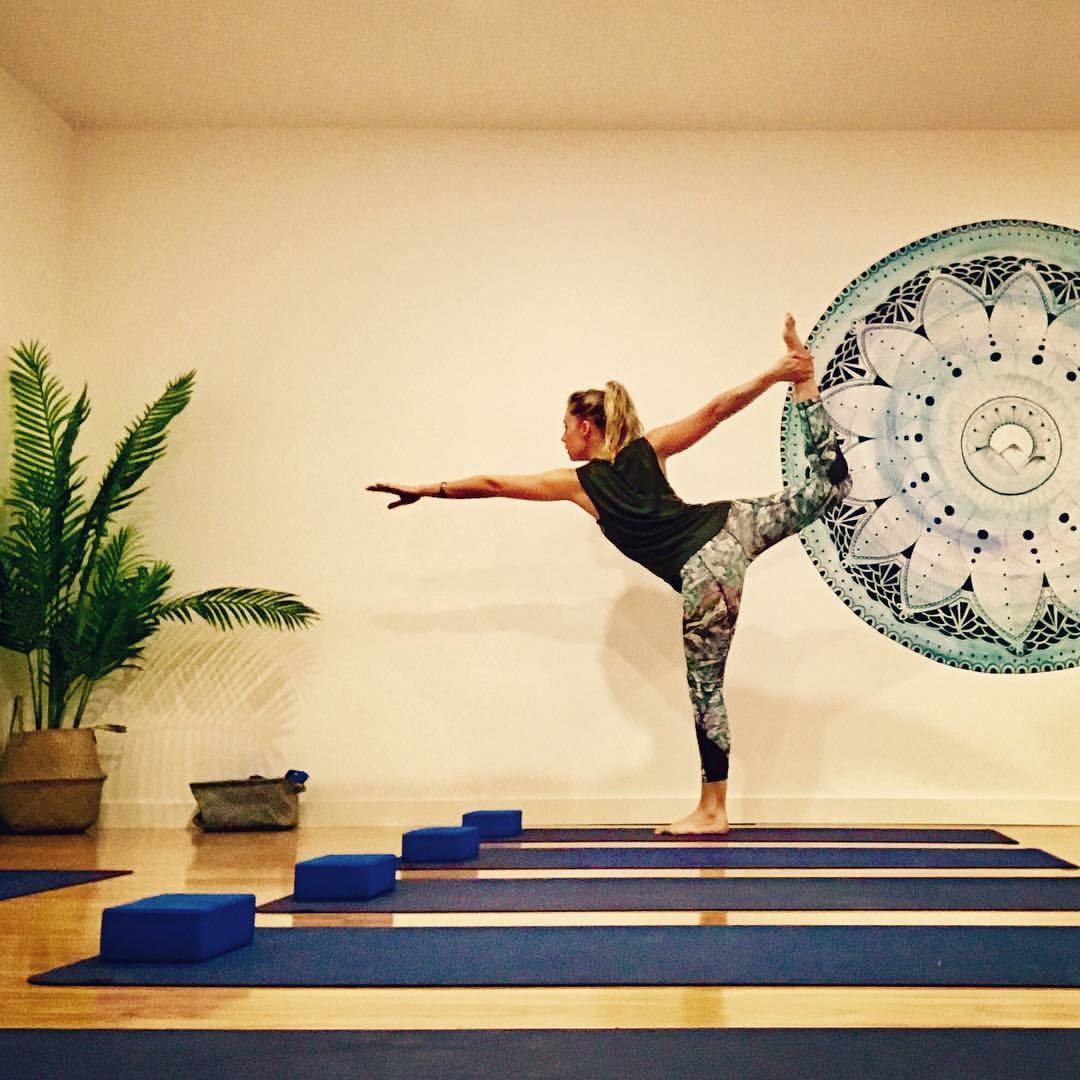 4PM - with Elyse from Bright Boot Camp (Free)
Stretch out, unwind & relax - 20 places are available for the first HCWCF participants who sign up for Yoga online here. Don't worry if you miss out, there's more classes on Sunday (see below).
7PM - BRIGHT BREWERY (incl. in Festival Pass)
Get your apres velo fashion on and kick back at Bright Brewery with a celebratory glass of something delicious, a local produce inspired 2-course dinner and enjoy some 'bike yarns' from guest speakers and the voices behind the 100 Women's Cycling Stories Project.
Explore, bag another one of the #7PeaksRide Climbs... the day is yours to join one of the Ancillary Events or just go for a ride with friends - old and new!
Join one of the other events as part of the festival. From mechanics workshops to social rides, yoga sessions and Pop Up cycle fashion…run by our friends, sponsors and partners. Check out events below and more will be listed regularly!
cyclepath mechanics workshop
11am - 12noon @ CyclePath Bright
Power up your 'Bike Tech' skills at this 'hands-on' workshop, to include: Inspect and adjust brakes, gears, tyre pressure, chain wear, check and adjust saddle height, how to change tyres and tubes and check the tension on bolts
Places are limited, book your spot now!
e: info@cyclepath.com.au
Time & Full Details @ Fondo Facebook Page
Join the Fondo women's team for a post-ride coffee while soaking up the glorious views at the top of Falls Creek. The 30km climb from Mount Beauty is one of the longest and most beautiful in the High Country.
As you wind your way to the summit, you'll be treated to the spectacular alpine landscape featuring tall gum forests, waterfalls and wildflowers, plus a few short descents so you can refresh the legs along the way.
9:30AM & 10:30AM Sessions $15pp
Join Elyse from @BrightBootCamp for some Hot Yoga in the brand new studio. Relax, unwind, sweat and refresh body & mind. Register online here.
Enjoy a special lunch with matched wines overlooking the vineyards and the magnificent Mt Buffalo - what a way to celebrate your achievements! Feathertop Winery are offering a free glass of Prosecco for HCWCF ladies who book in to their Alfresco Restaurant and choose a 2 or 3 course meal. Bookings via the link below & be sure to mention HCWCF in the comments section:
https://www.feathertopwinery.com.au/experience/dining/alfresco-dining-restaurant
$180*
2019 hcwcf registrations opening sept/oct 2018
*2019 festival pass details TBC.
your 2018 hcwcf pass includes
Registration & complimentary welcome drink @ Bright Brewery
Rider Pack
Mt Buffalo Ride
Lunch at Punkah Pub with Prizes for Lycra Fashion on the field
Celebratory dinner @ Bright Brewery includes: nibbles & bubbles, 2-courses and glass of wine
Access to register for ancillary events
Cycling Australia membership - this covers your ride insurance
CA membership (discount of $20 if you already have this)
For further
information
If you want more info about the Festival, get in touch.