***BELOW IS THE 2019 FESTIVAL PROGRAM. THE 2020 FESTIVAL PROGRAM WILL BE RELEASED LATER IN THE YEAR…. DATES WILL BE 20-22 MARCH 2020***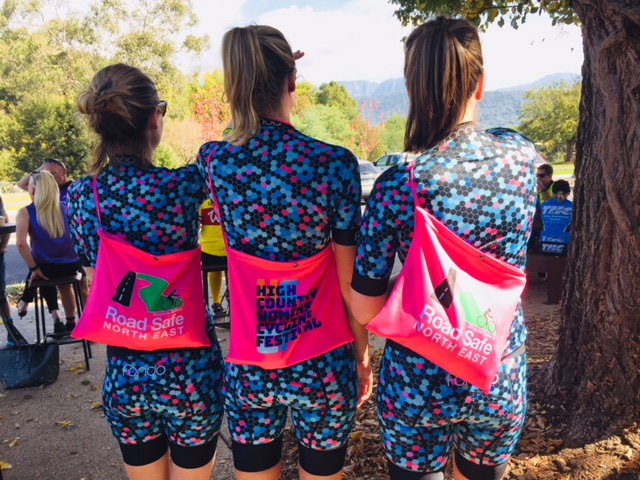 Registration, briefing & DRINKS
3:30 - 9pm @ BRIGHT BREWERY EVENT HUB (incl. in Festival Pass)
Collect musettes with goodies/ info pack, check out the pop-up stalls & attend the Event Briefing @ 6.30pm - Enjoy a welcome drink, graze on regional produce platters and meet your Ride Leaders.
Be Buffalo ready! Lead out cycling's Skills clinic
Fri 2 - 4pm, start at Bright Brewery, $10.
Come meet Lead Out Cycling's qualified coaches for an on-the-bike climbing and descending skills session. For those looking to build confidence on the bike, the 2-hour clinic will take in local roads around Bright, covering bike handling skills key to enjoying the weekend of riding, including; ascending, descending, cornering & group riding. *Subject to weather conditions & booking is essential. Tickets cost $10 per person - places limited. Sign up here.
bright brewery festival hub
Fri 3:30 - 9pm, Sat 11am - late
The Festival Hub is the place to relax, meet new people, share stories & check out the stalls - Fashionista's will love the Fondo, Champion System, Dink Design & Velo Depot pop-ups or enjoy a tasting at Brown Brothers Pop Up.
7:30AM - GRAND DEPART (incl in Festival Pass). Full Buffalo Ride details here.
Conquer Mt Buffalo from Bright! We meet at the Brewery to roll out together along the Ovens Valley to the park entry toll-booth, where the true climbing begins to Mt Buffalo chalet. We return via the same route for a total ride distance of 80kms.
We will provide ride leaders, traffic management and safety protocols to ensure a safe, exhilarating and enjoyable experience for all riders. We have a halfway turnaround option for those after a shorter ride.
The ambience will be social and supportive for this challenging ride - a great opportunity for those new to climbing in the mountains to give it a go amongst friends!
11:00-3PM - BRIGHT BREWERY FESTIVAL HUB (incl. in Festival Pass)
Celebrate your ride achievements at the post ride Lycra Lunch Party back at the Brewery Festival Hub. Lunch is included in your Festival Pass as well as a celebratory glass of Brown Brother Prosecco, a coffee voucher, great prizes for best 'lycra fashions' on the field and more...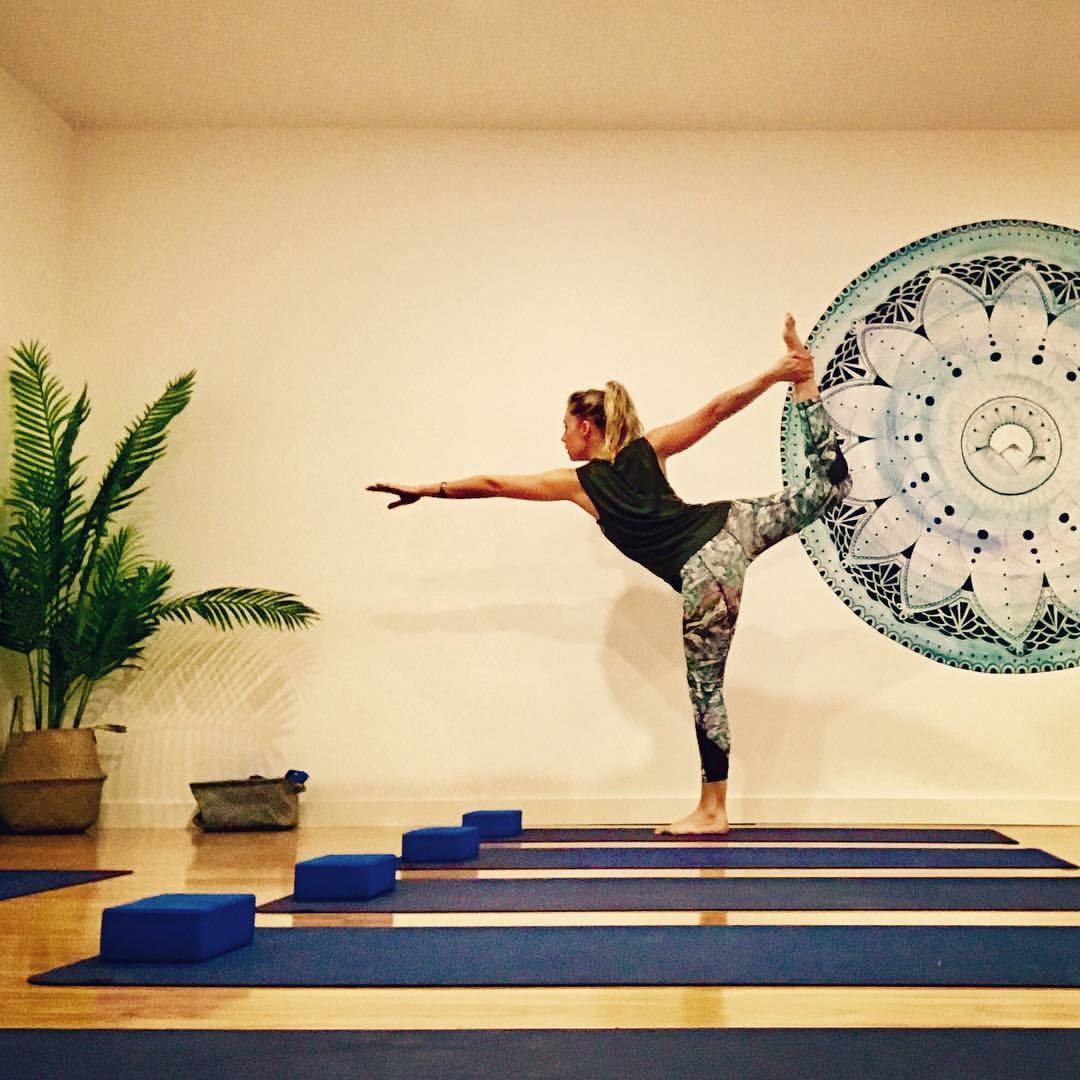 4PM - with Elyse from Bright Boot Camp ($16.50)
Stretch out, unwind & relax - sign up for Yoga on Saturday afternoon online here.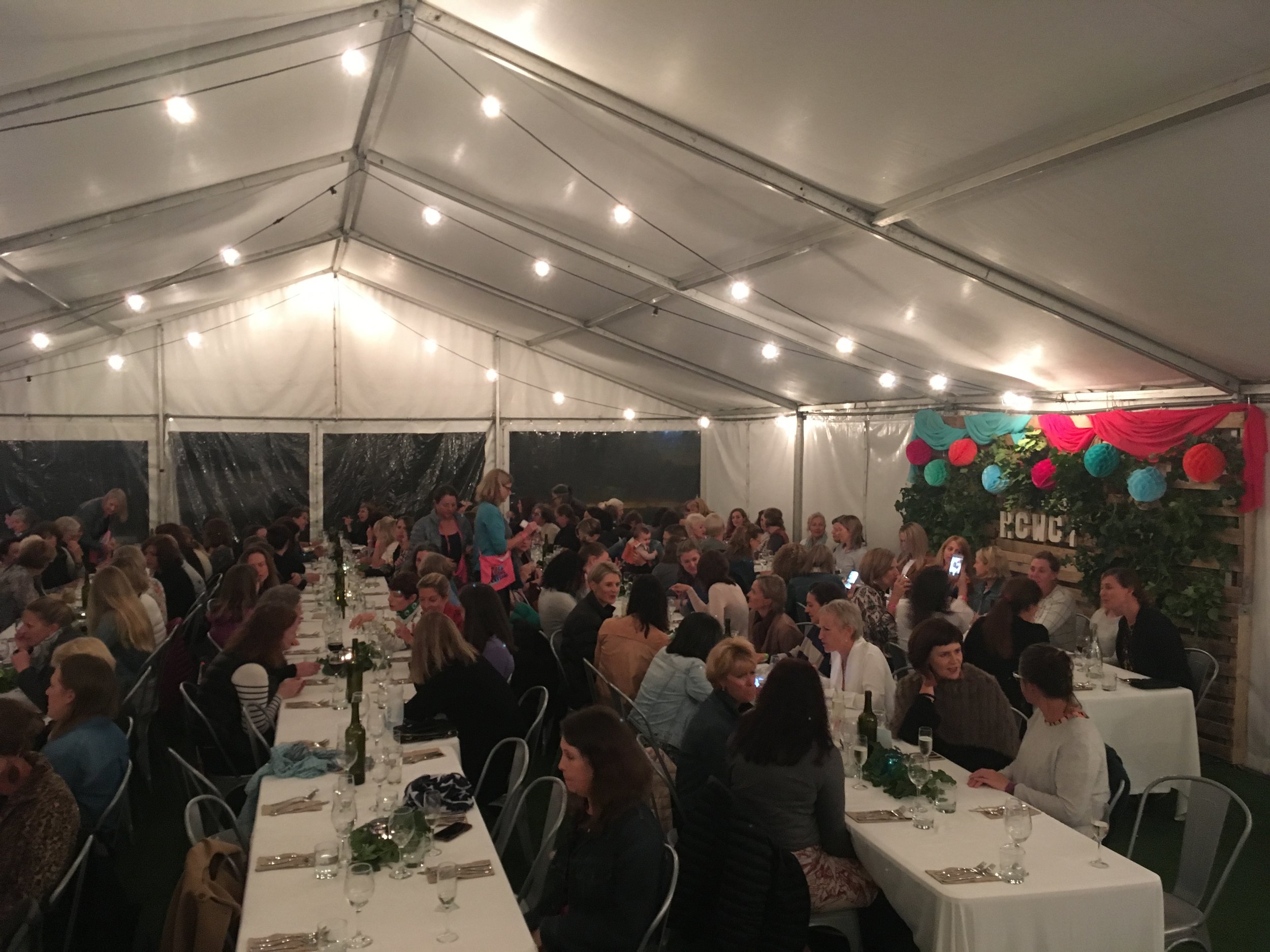 7PM - BRIGHT BREWERY FESTIVAL HUB ($40 extra)
Get your apres velo fashion on and kick back at Bright Brewery with a local produce inspired 2-course share-platter dinner, as glass of Brown Brothers wine and enjoy some 'bike yarns' from guest speakers. Book your dinner ticket here - places limited to 100.
8am departing Mt Beauty Tennis Club Carpark. Full details @ Fondo Facebook Event Page
Join the Fondo women's team for a post-ride coffee while soaking up the glorious views at the top of Falls Creek. The 30km climb from Mount Beauty is one of the longest and most beautiful in the High Country.
As you wind your way to the summit, you'll be treated to the spectacular alpine landscape featuring tall gum forests, waterfalls and wildflowers, plus a few short descents so you can refresh the legs along the way.
cyclepath mechanics workshop
11am - 12noon @ CyclePath Bright (incl. in Festival pass)
Power up your 'Bike Tech' skills at this 'hands-on' workshop, to include: Inspect and adjust brakes, gears, tyre pressure, chain wear, check and adjust saddle height, how to change tyres and tubes and check the tension on bolts
Places are limited, book your spot now!
e: info@cyclepath.com.au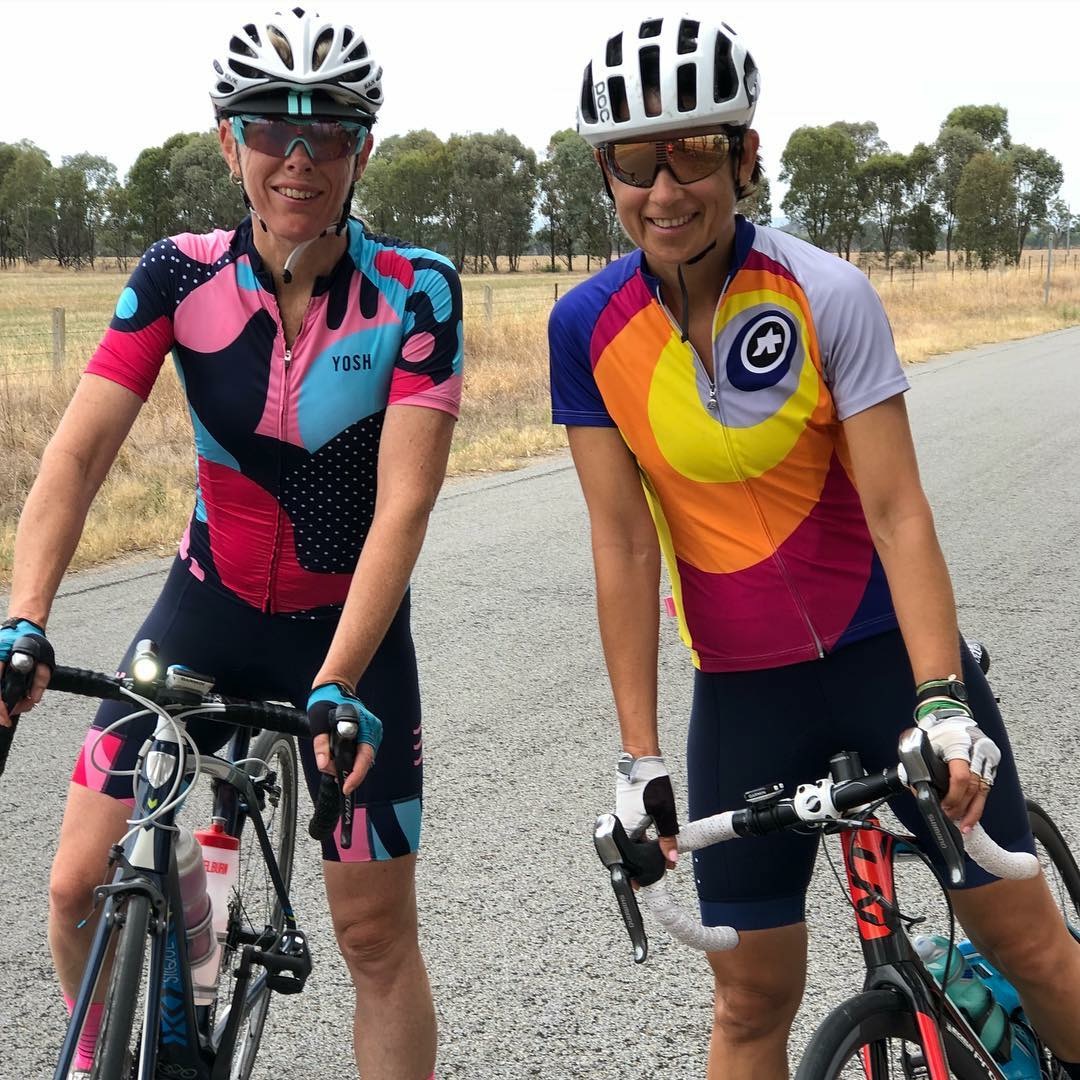 Explore, bag another one of the #7PeaksRide Climbs... the day is yours to join one of the Ancillary Events or just go for a ride with friends - old and new!
FOLLOW MY WHEEL RAIL TRAIL PRODUCE TOUR
Sunday 9am - 12:30pm
Cost: $50 per person (discounted for HCWCF participants) which includes a guided cycle tour, coffee, morning tea and produce tastings! Full details here.
After a relaxing recovery ride to explore the delights of the region? Join local cyclist Laura Rigby as she takes you on a foodies tour along the rail trail. Enjoy seasonal produce, tastings, meet the farmers, winemakers, & producers & learn about living a more sustainable lifestyle. You may even get to pick your own chestnuts!
Email followmywheel@gmail.com for further info & bookings.
Enjoy a special lunch with matched wines overlooking the vineyards and the magnificent Mt Buffalo - what a way to celebrate your achievements! Feathertop Winery are offering a free glass of Prosecco for HCWCF ladies who book in to their Alfresco Restaurant and choose a 2 or 3 course meal PLUS 5% discount on takeaway wines purchased. Bookings via the link below & be sure to mention HCWCF in the comments section:
https://www.feathertopwinery.com.au/experience/dining/alfresco-dining-restaurant
$180
2019 hcwcf registrations opening oct 2018
your 2019 hcwcf pass includeS:
Registration, briefing & complimentary Brown Brothers Prosecco with light nibbles @ Bright Brewery Festival Hub

Access to Festival Hub and Expo including stalls, fashion and other pop ups.

Rider Pack - HCWCF musette & ride goodies including a Winners Sports Nutrition Bar.

Genovese Coffee Voucher

Mt Buffalo Women's Ride

Lunch & celebratory glass of Brown Brothers Prosecco at Bright Brewery Event Hub, with Prizes for Lycra Fashion on the field

Access to register for ancillary events

Cycling Australia membership - this covers your ride insurance

CA members - discount of $20 if you already have this
HCWCF Celebration Dinner $40 extra - see details below in Festival Program.
For further
information
If you want more info about the Festival, get in touch.